The Family Arabian Gallery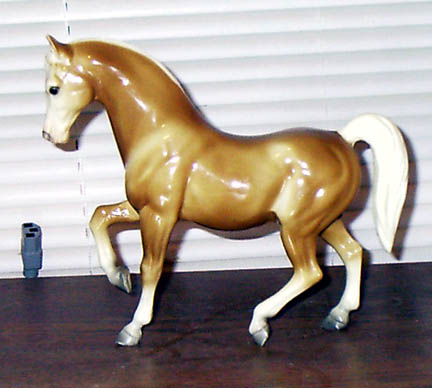 A Celebration of the Family Arabian Stallion, Mare, and Foal
This is a gallery devoted to the Family Arabians and their many depictions in Earth culture!
If you have a FA-Image you would like to submit, feel free to e-mail me and let me know!!
Click on the links below to visit the individual galleries.
---