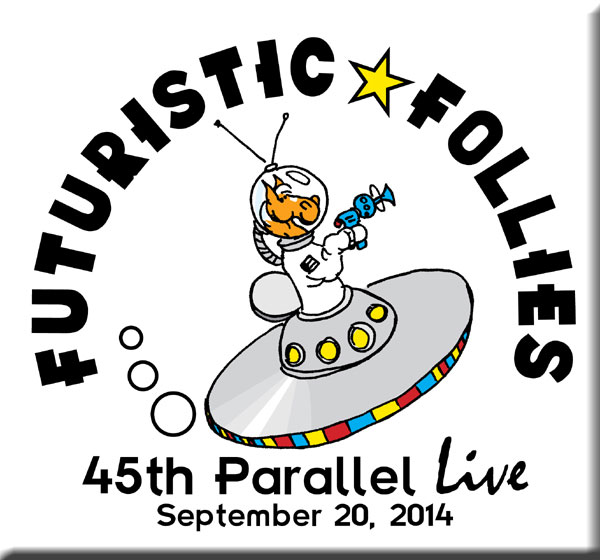 Entry Form
Just copy/paste this into the body of an email to let me know you're coming! Please RSVP by Friday, September 19, 2014!
Please put "45th Parallel Live" in the Subject Line!
---
Name:
Address
City/State/Zip
Email
Number of models you'll be bringing
Initials you'd like to use
Bring a dish to pass?
Any special requests or comments?